I am passionate about Boundlessness and I want you to understand the foundational aspects of Being Boundless. In this FREE mini-course, you'll learn
The Boundless definition of "value"
How your values inform your boundaries
Why and how boundaries make you Boundless
How self-doubt grows and builds walls
How self-love heals all
How to use guided meditations to clarify your values, understand boundary breaks, and fill yourself with love to repair broken boundaries and dissolve self-doubt walls
To have a strong foundation for your feet--a jumping off point to your Boundlessness!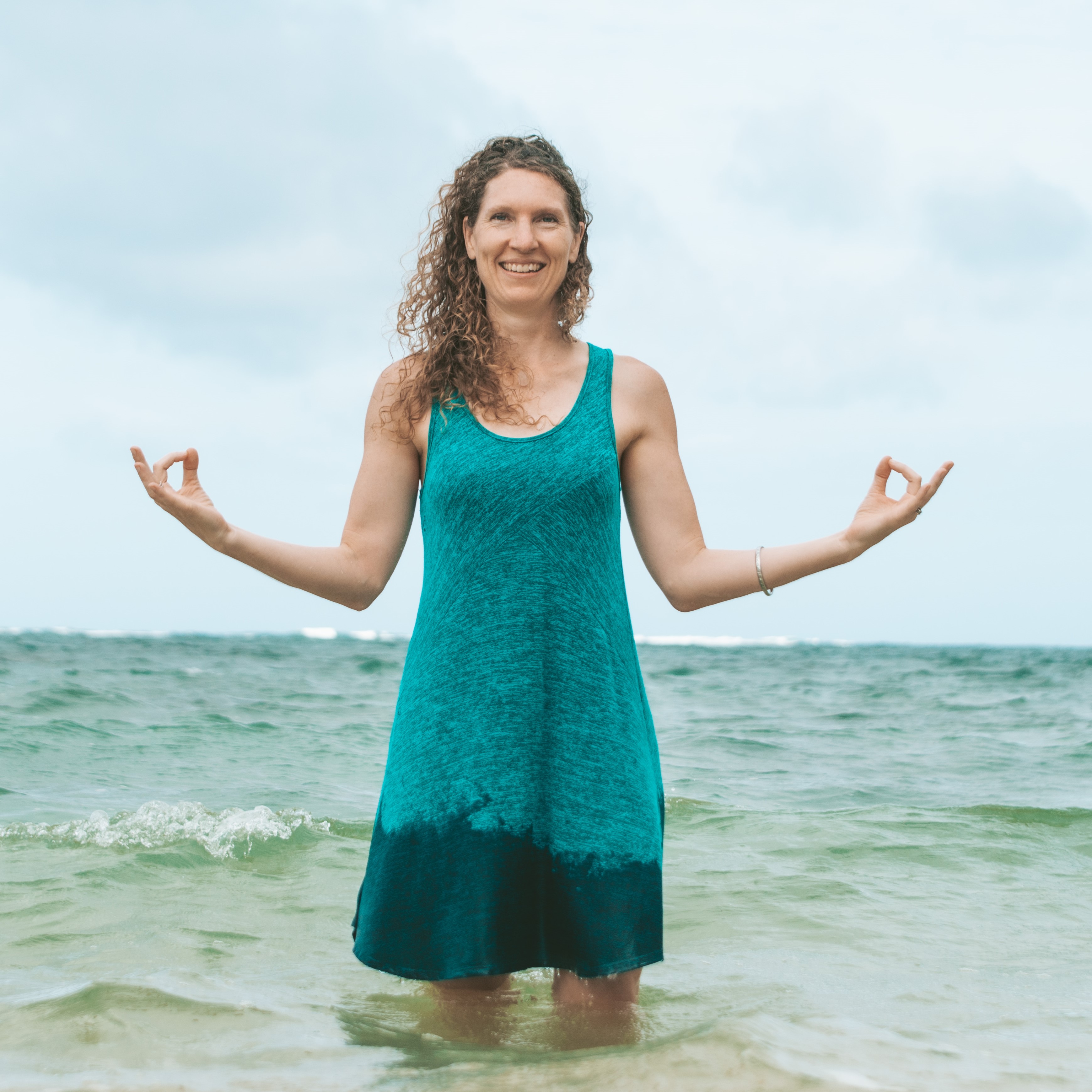 I know what it's like to lose energy by saying "yes" to what you don't really want, and I've built self-doubt walls by saying "no" to things I really wanted. But I've also learned how to repair those broken boundaries and dissolve those self-doubt walls. That's what I'm here to show you how to do, too.
Your Boundless life is not that far away. This will set your firm foundation--your jumping off point. There are no limits to where you can go!